Conditions we treat
Elite Spinal Physiotherapy and Pilates is Sydney's premiere spine and headache treatment centre. Our boutique clinic provides client-focused care, with state of the art hands on spinal treatment and tailored Physiotherapist led clinical Pilates sessions.
Below you will find information on some of the more common conditions we treat
We also take the pain out of payments as all of our services are covered by on the spot rebates from Medicare and Private Health Insurance*. We offer the complete package. We will teach you how to self manage your problem and get on the road to recovery.
These ladies are the pain solving experts. I have had the pleasure of their expertise for my various pain issues. They have even convinced me to try Pilates as a method of pain relief (and it works). Professional and fun loving place to be.

– Cheri Kelcher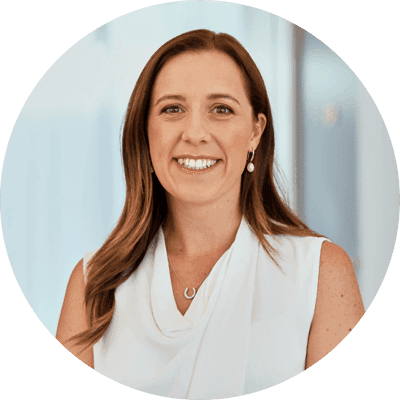 Elisha Renton
Clinic Founder & Director
Brigitte Seelin
Clinic Founder & Director
Heather Morton
Physiotherapist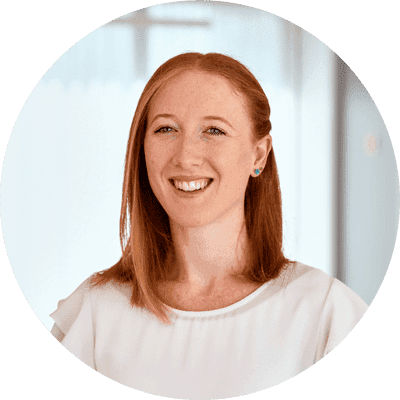 Charmaine Ridge
Physiotherapist
Lauren Smith
Physiotherapist
Jordan Marsden

Physiotherapist
Celia Minchuk 
Physiotherapist
Melissa Golan

Physiotherapist
Sharon Penner

Physiotherapist
Dr Charlotte Johnstone

Pain Medicine Specialist &
Anaesthetist

Book an Appointment
If you are looking for Expert Physiotherapy Treatment or Physio Group Exercise classes, please make a booking or call us on 0293873310.
On the spot rebates for Medicare and Private Health Insurance is available*